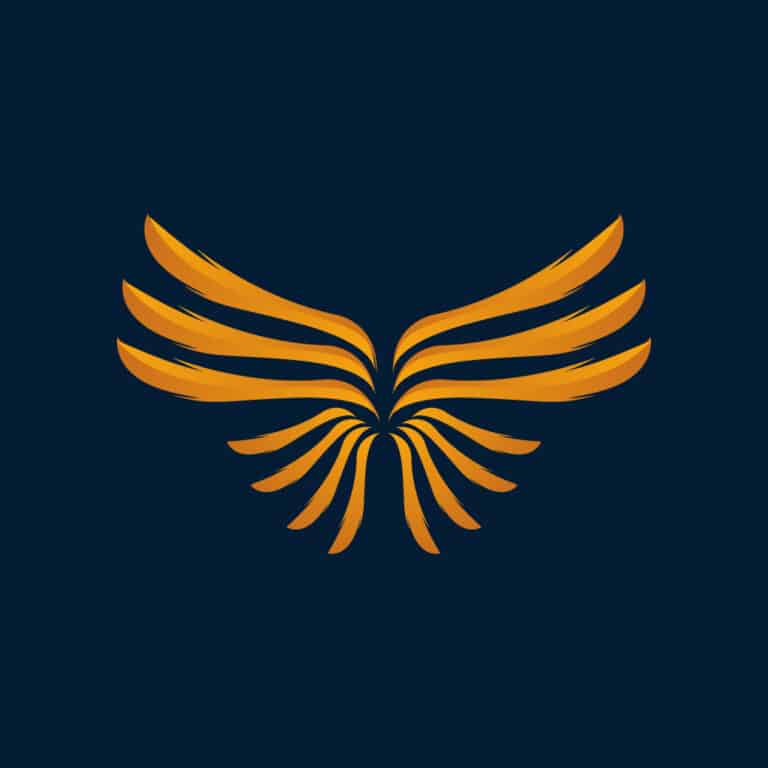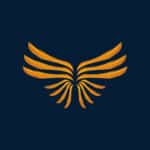 TRY ALL THESE FREE INDICATORS
All these best NinjaTrader 8.0.x.x and 8.1.x.x versions free indicators are always FREE to use for LifeTime. You PAY NOTHING for your subscription. Some of these FREE Custom indicators  for NinjaTrader 8.0.x.x and 8.1.x.x have 'Additional Features' options, which will give you access to additional parameters / access in the settings of the indicators. Why don't you explore NinjaTrader 8.0.x.x and 8.1.x.x free indicators list below with details and use them for FREE forever with access to tech support service ?
Zone Drawing - FREE Indicator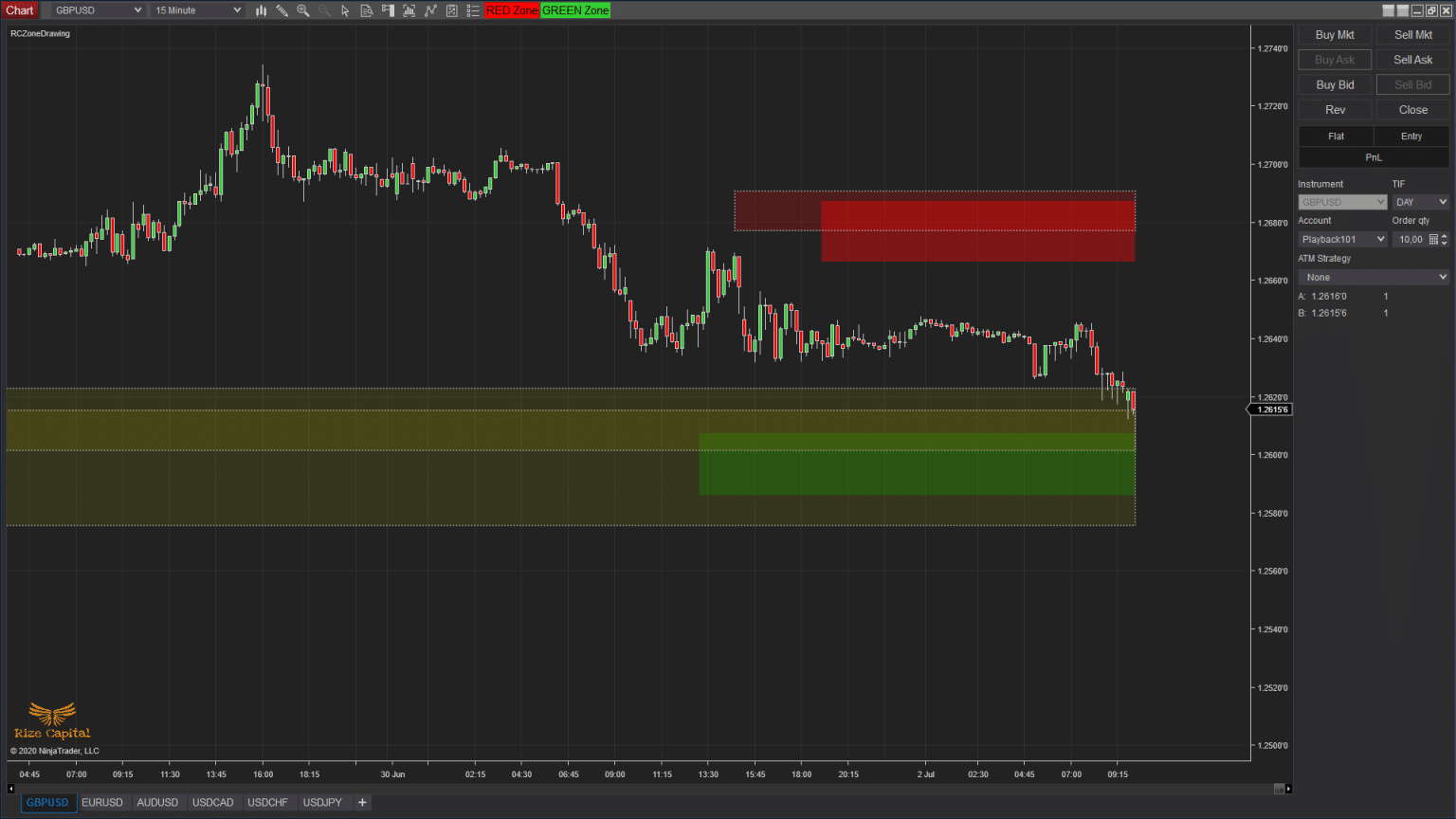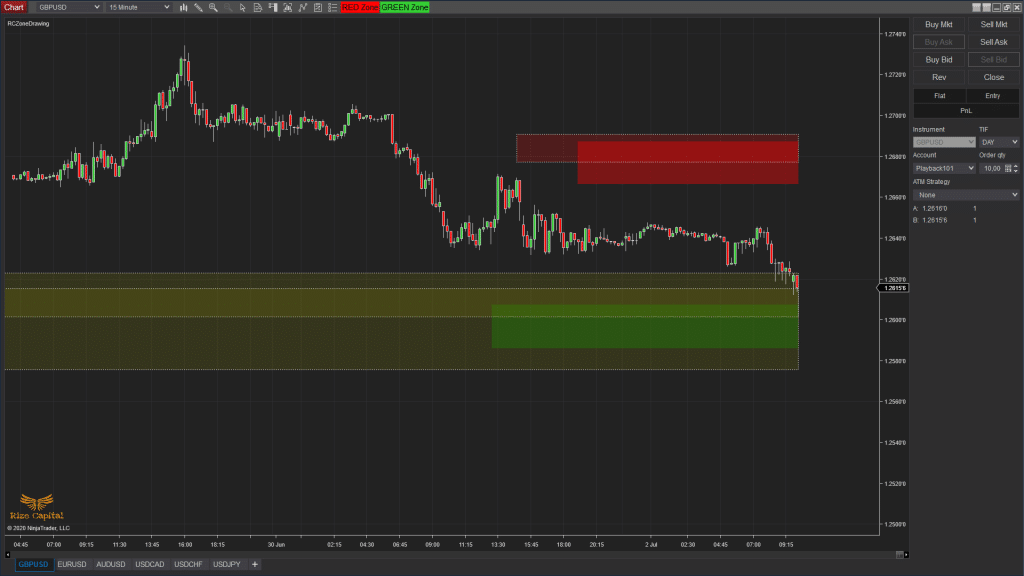 This amazing Free for LifeTime indicator will help any Trader or Investor who loves to draw Support/ Resistance or Supply/ Demand or any other type of Zone on chart for trading and investment decisions. This is considered the best NinjaTrader indicator and this Free indicator will draw other Time Frame Zones on a single lower Time Frame chart to give you entire view of the market for NinjaTrader 8 platform. GET this indicator for FREE NOW.
Free Multi Time Frame Trend Line - FREE Indicator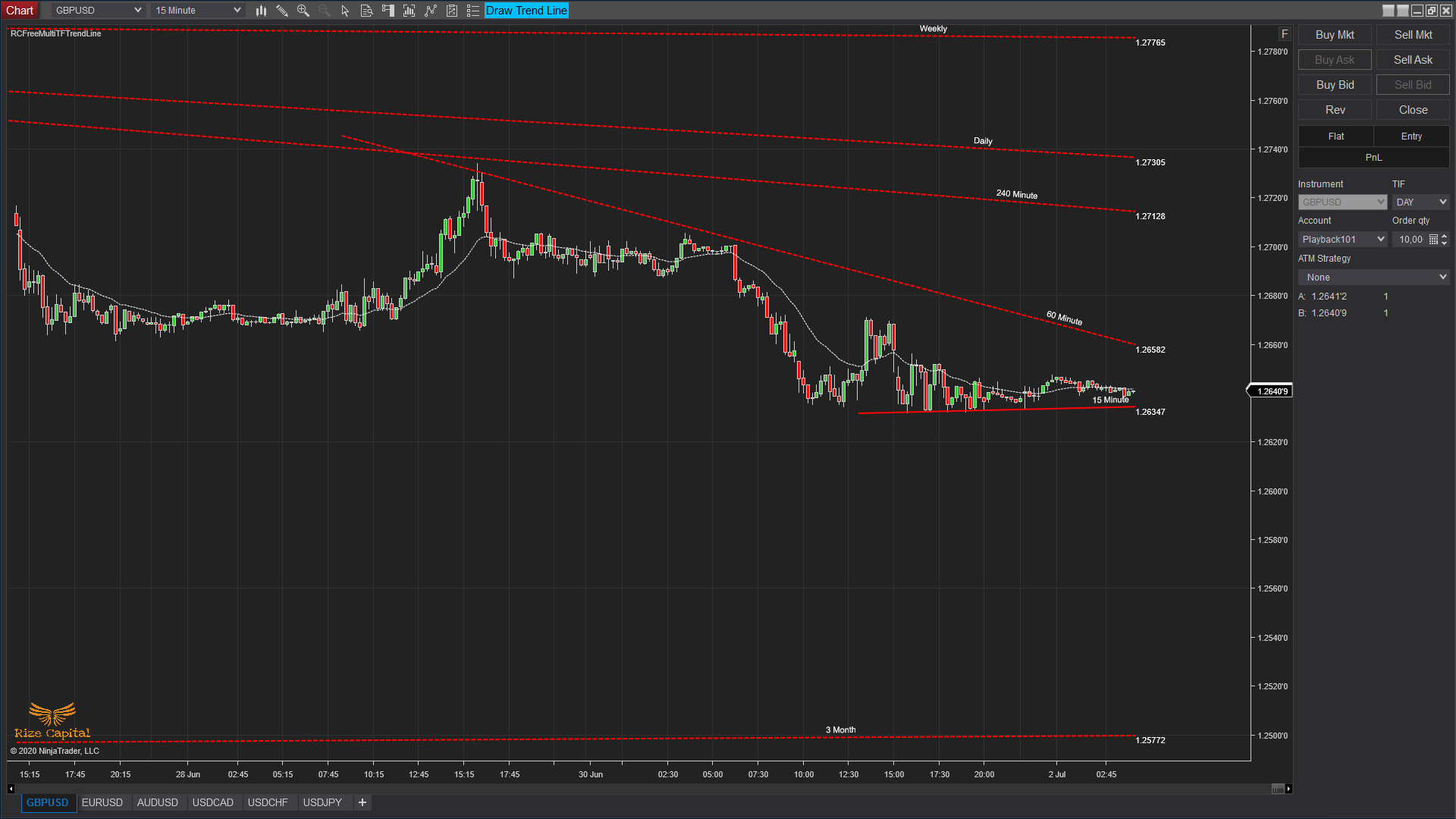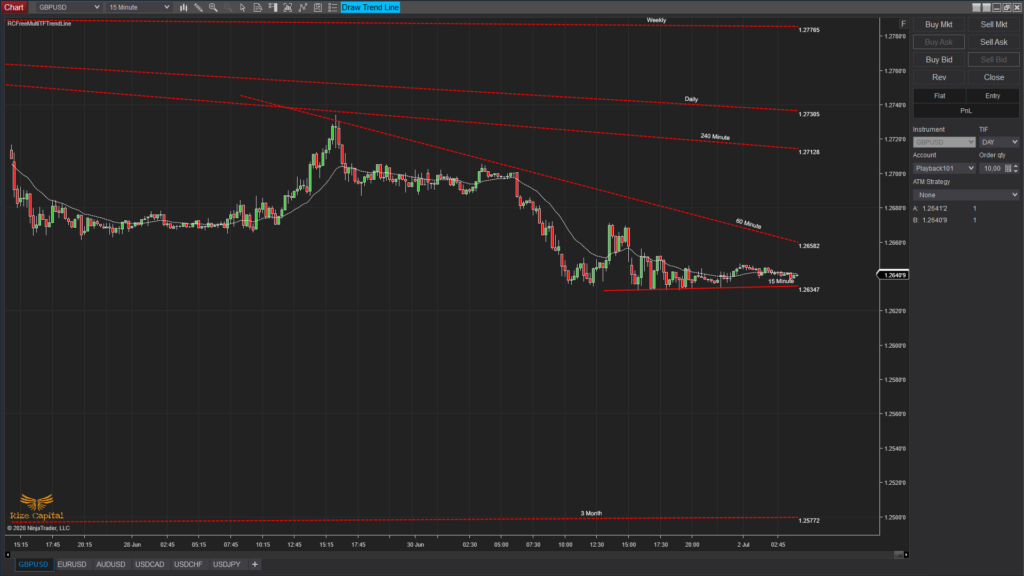 Highly popular and very useful for your Trading and Investment analysis. With this indicator for NinjaTrader 8, you can plot and view all different High and lower time frame trends in the market at a glance by drawing Trend Lines. This indicator is completely FREE for life time. You can see all different time frame trends being on just any one time frame chart for entire market view. Why don't you GET this indicator for FREE NOW?
Initial Balance with Extension Levels - FREE Indicator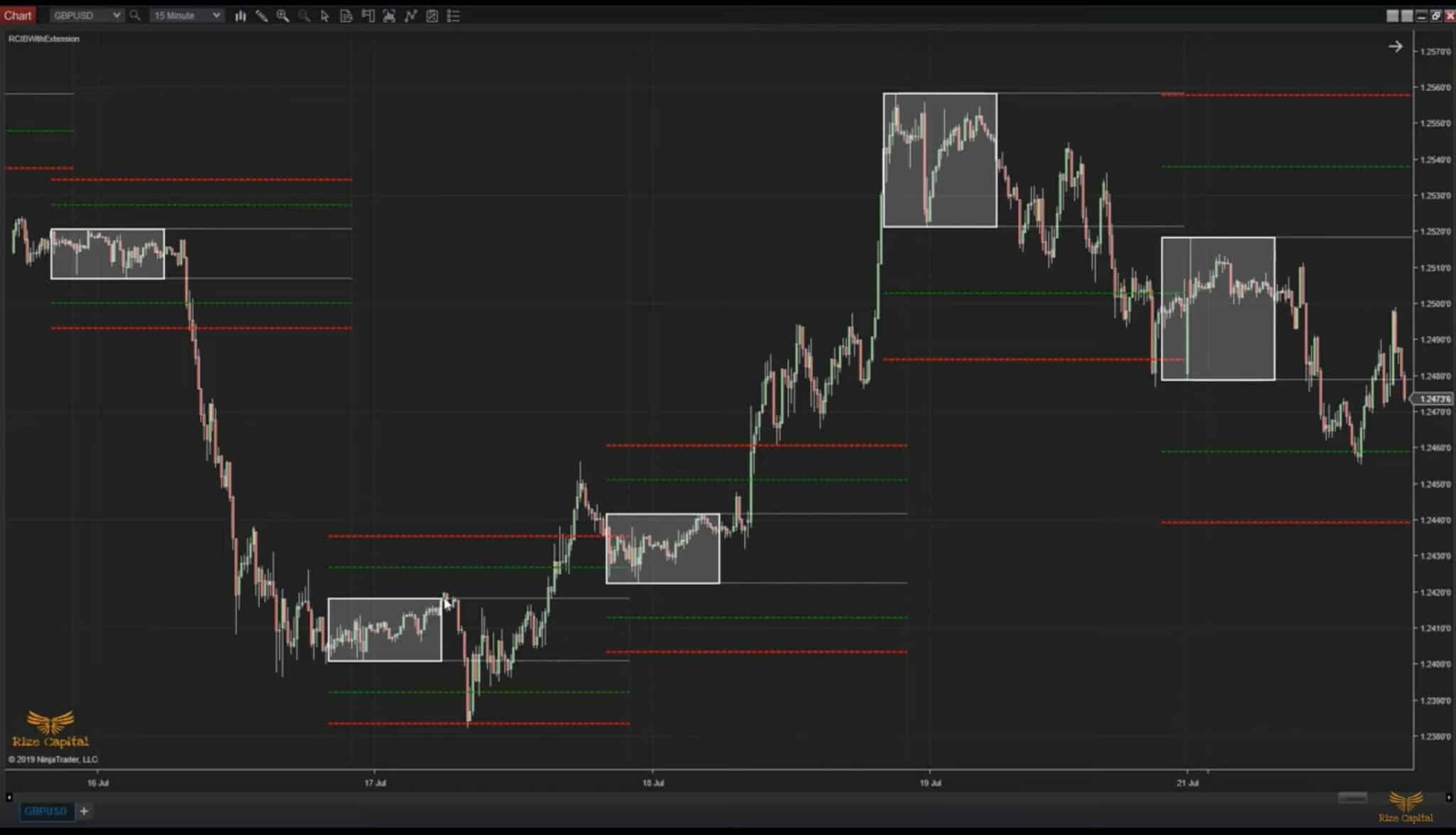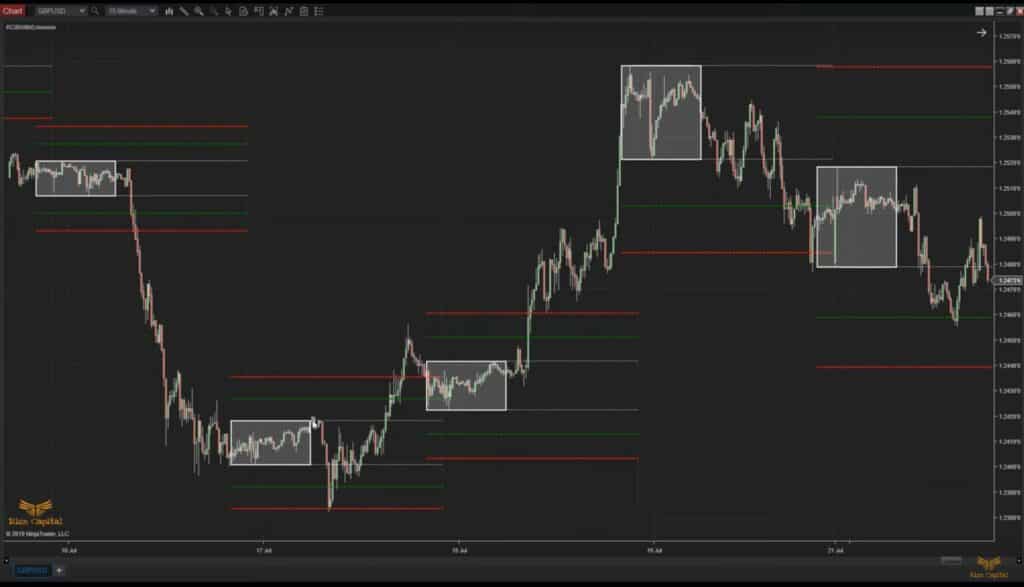 This indicator shows Initial Balance for the session and plots highly likely levels on both sides of the Initial Balance from where market is going to turnaround or react significantly. Really useful indicator, if you want to know early the levels for the day so that you can plan your trades beforehand. Also you can use it for swing trading to see the regular behaviour of the market levels  – we are offering it for FREE for LifeTime.
Daily Deviation Counter - FREE Indicator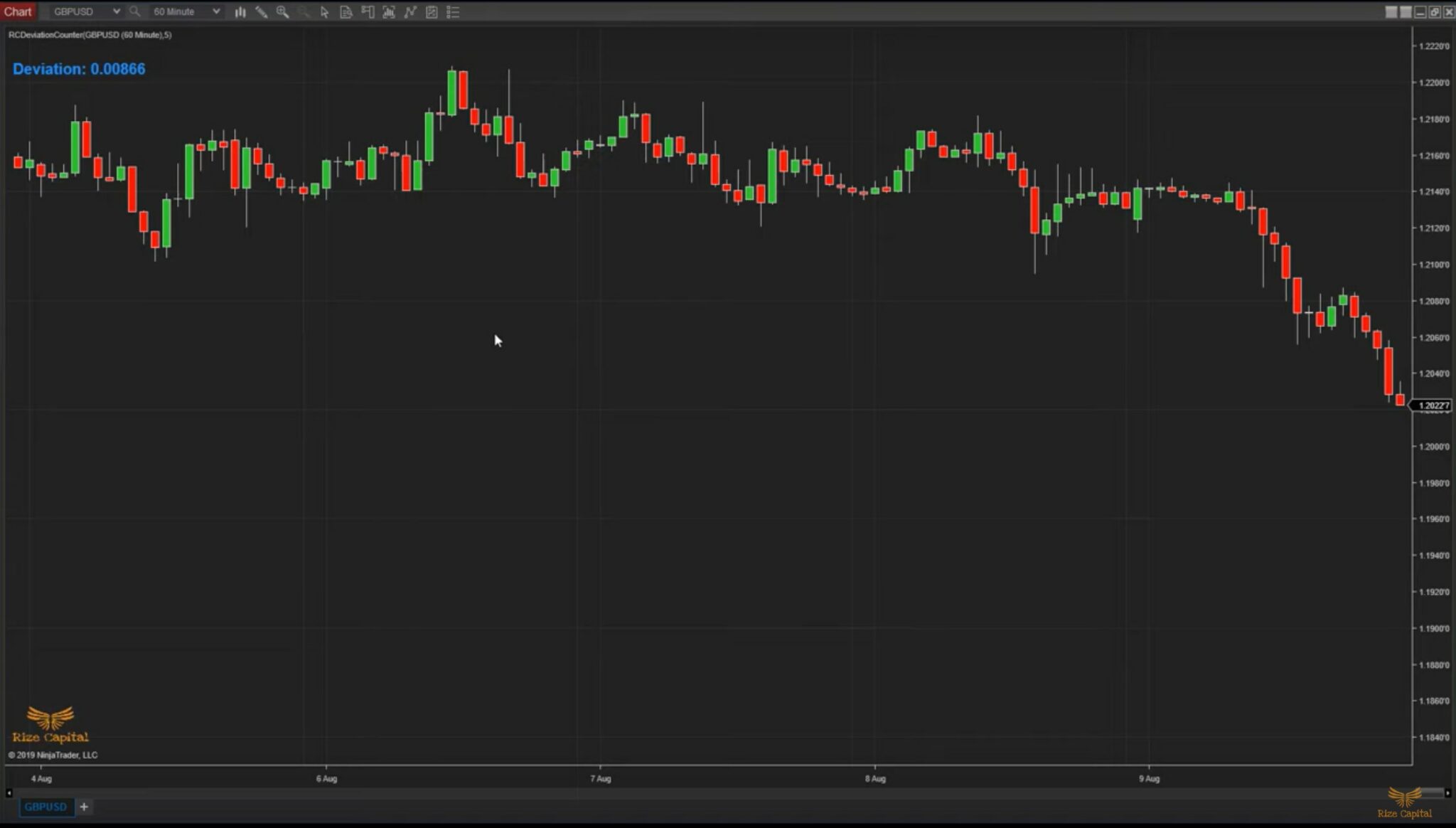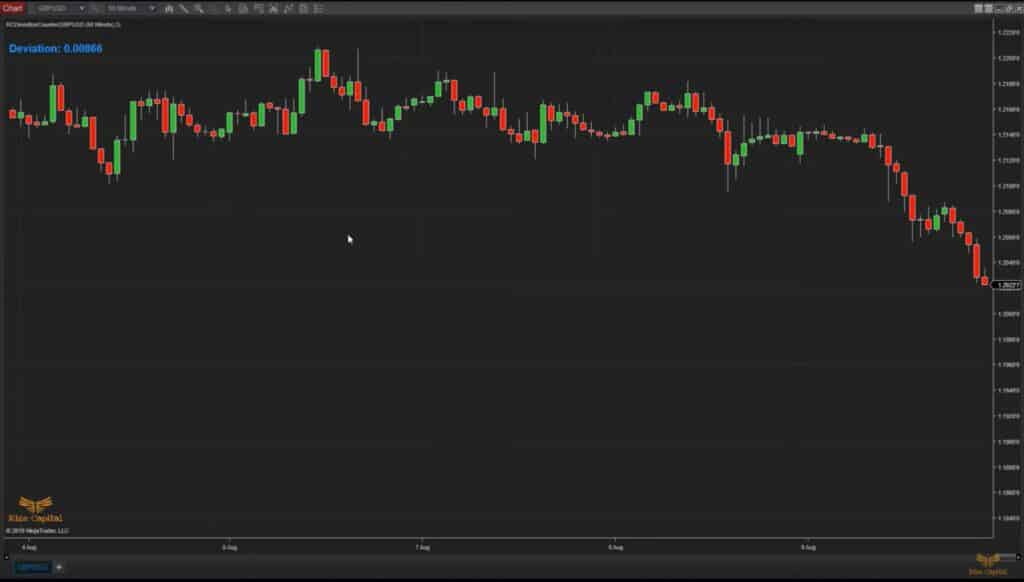 This indicator is really useful for Day Trading. If you want to see how far market has deviated for the day in ticks. If it's extended too high, probably you want to be mindful before you buy. Because market is already stretched too much high, it may be wiser to sell with less risk with more odds in your favour. Opposite for the low. It will help you to find sweet spots for placing trades for the day – Use it for FREE.
Buy Volume Only - FREE Indicator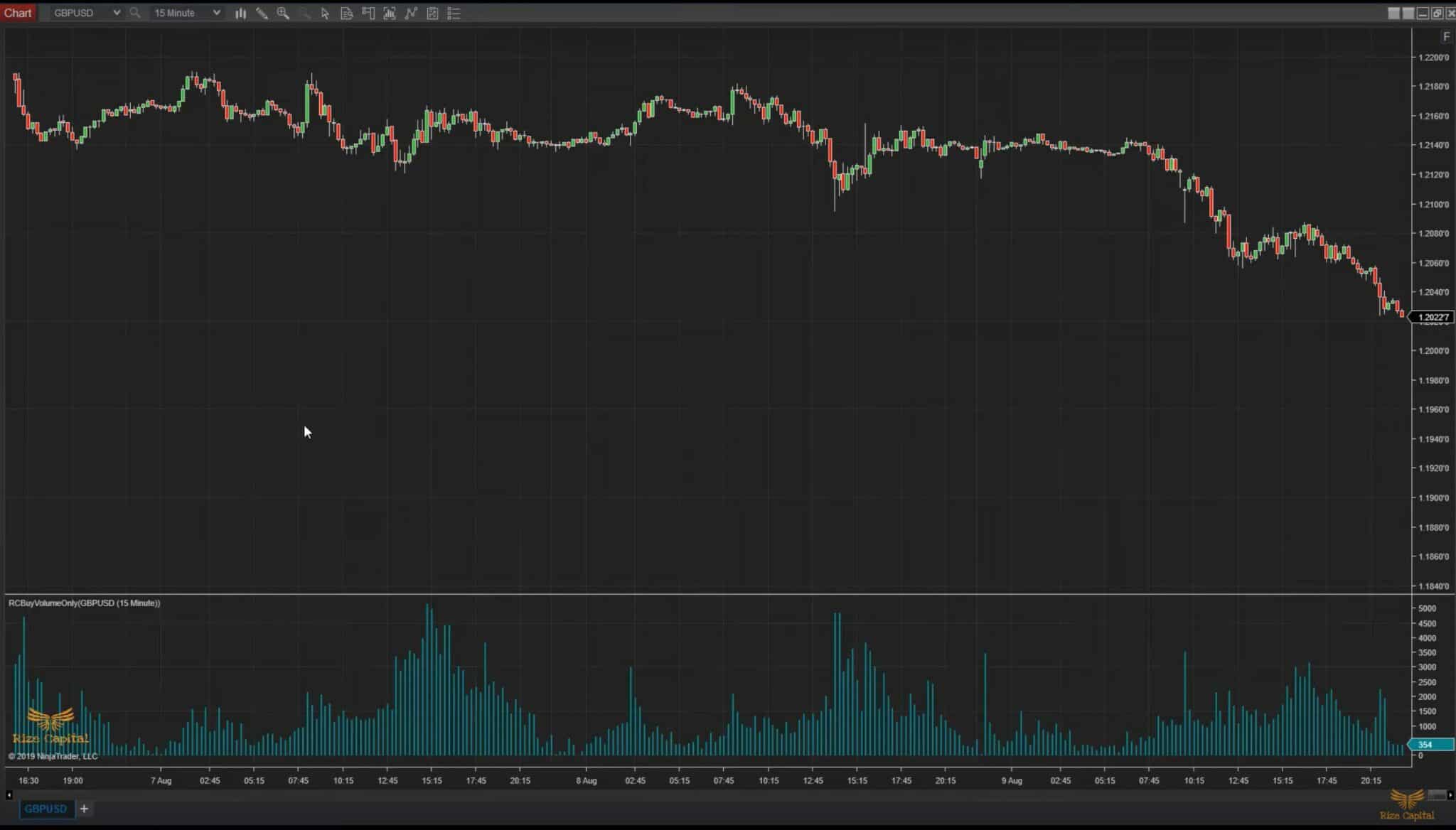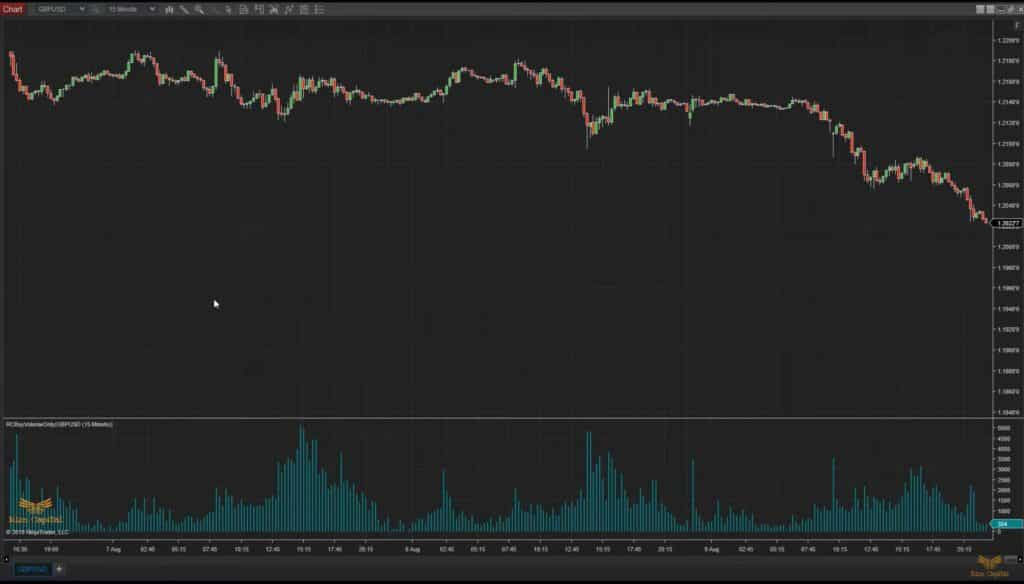 It's the Free version of our Premium Buy sell volume indicator. With this indicator you can see only Buy volume plotted on your chart. Normally with traditional volume indicators, you can plot total volume. But with this indicator, you can plot only buy volume to give you better insights of the market. If there is high Buy volume, possibly institutional players have placed buy orders for the instrument – Try for yourself.
Multiple EMAs - FREE Indicator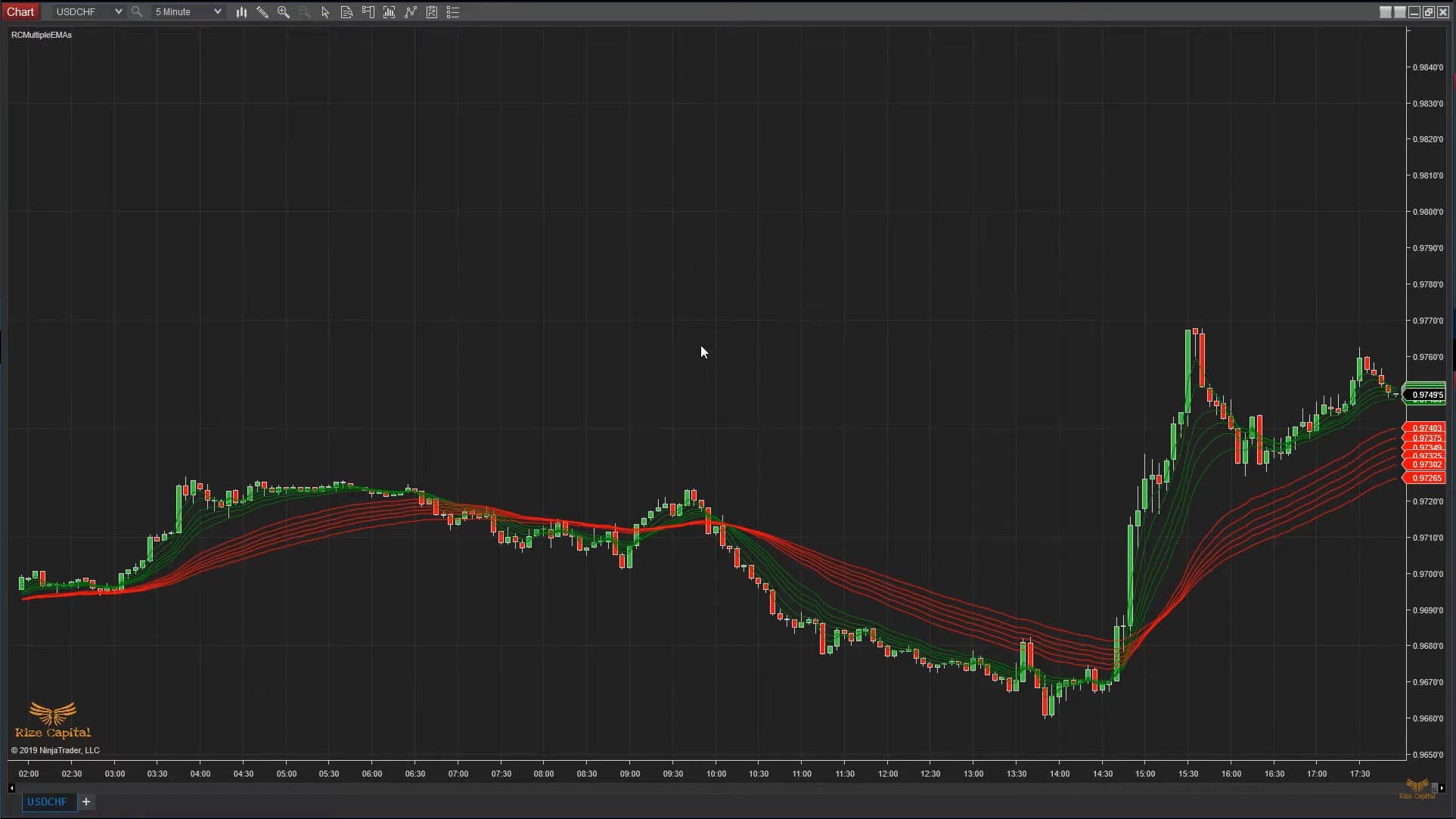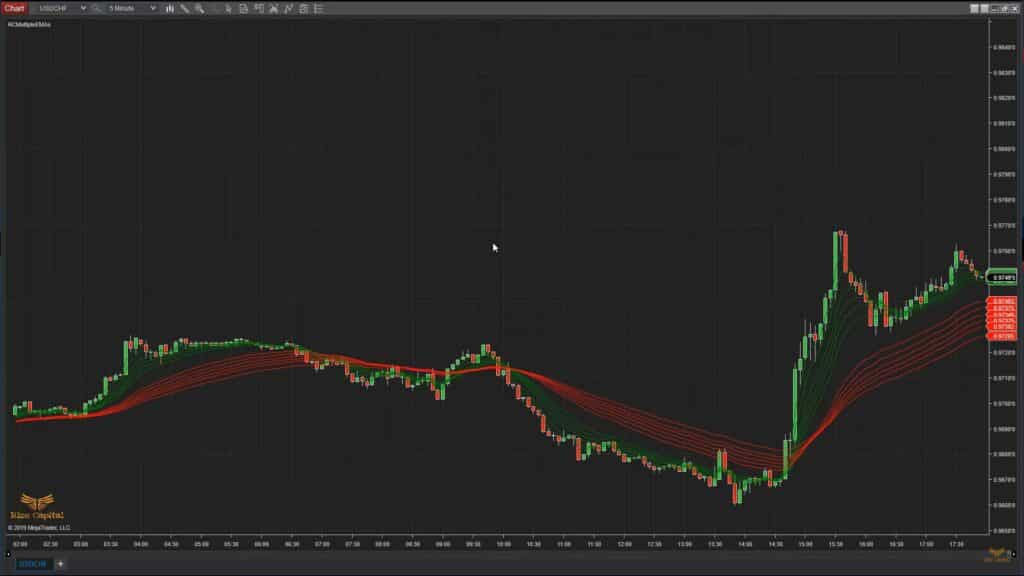 This is one of the most widely used trend indicators for all types of traders to understand the overall market trend across short and long term time frames. And also, you will have a clear idea about current position of the market within overall trend. Good number of Traders have developed strategies with this type of indicator – use it for FREE for lifetime.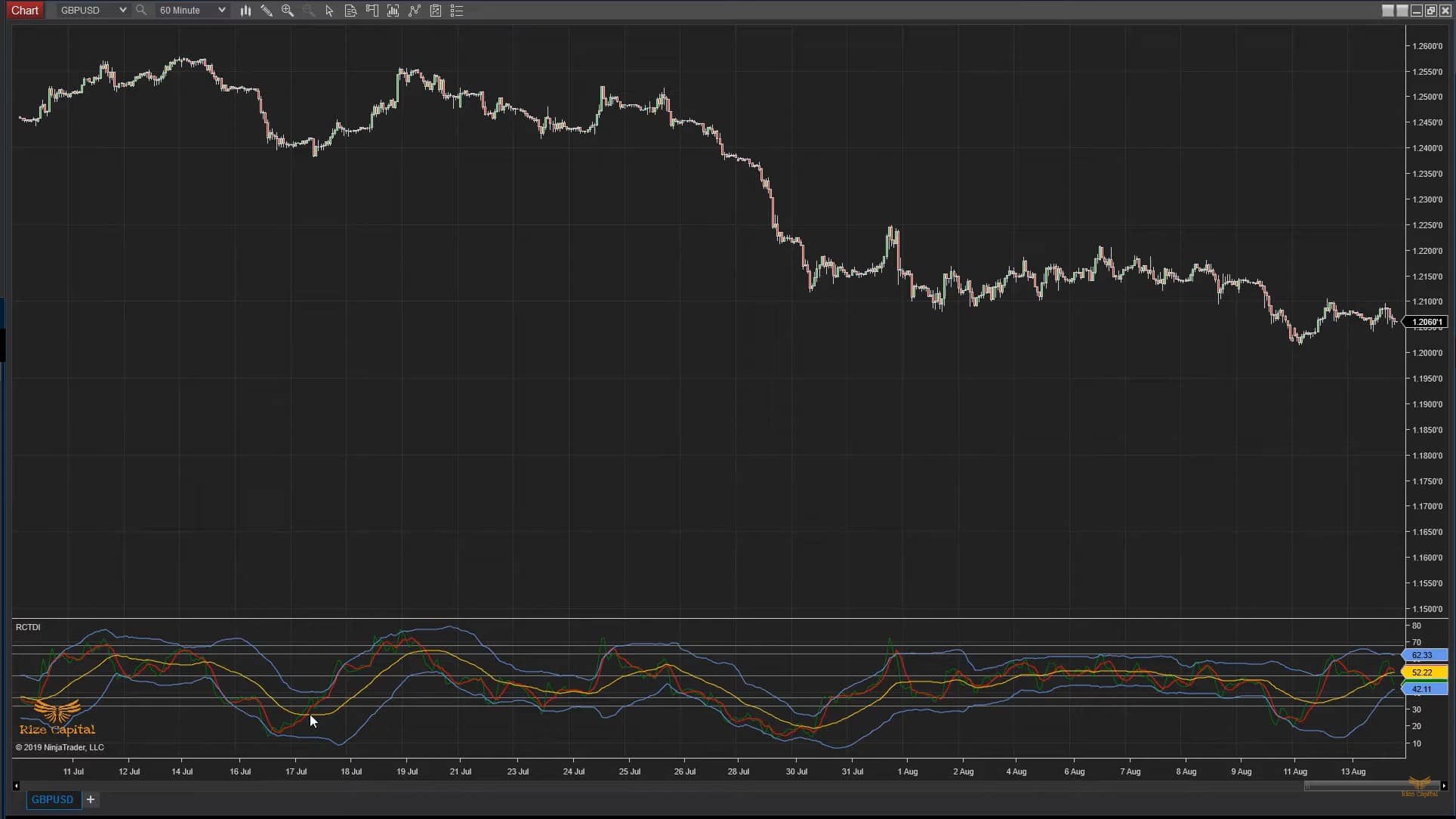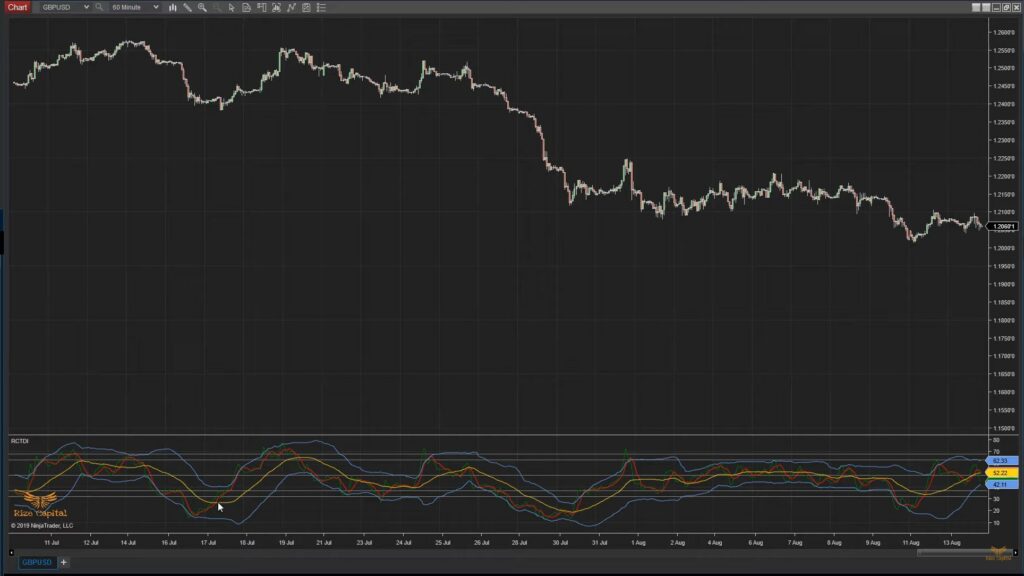 Traders Dynamic Index -TDI, is a well known and vastly used indicator by professional traders around the world. This free TDI indicator for NinjaTrader 8 is available now to use for your trading strategies, like lots of professional traders do. This indicator shows you market trend with short term possible entries and exit points – we are offering it for FREE for LifeTime.
Daily Change - FREE Indicator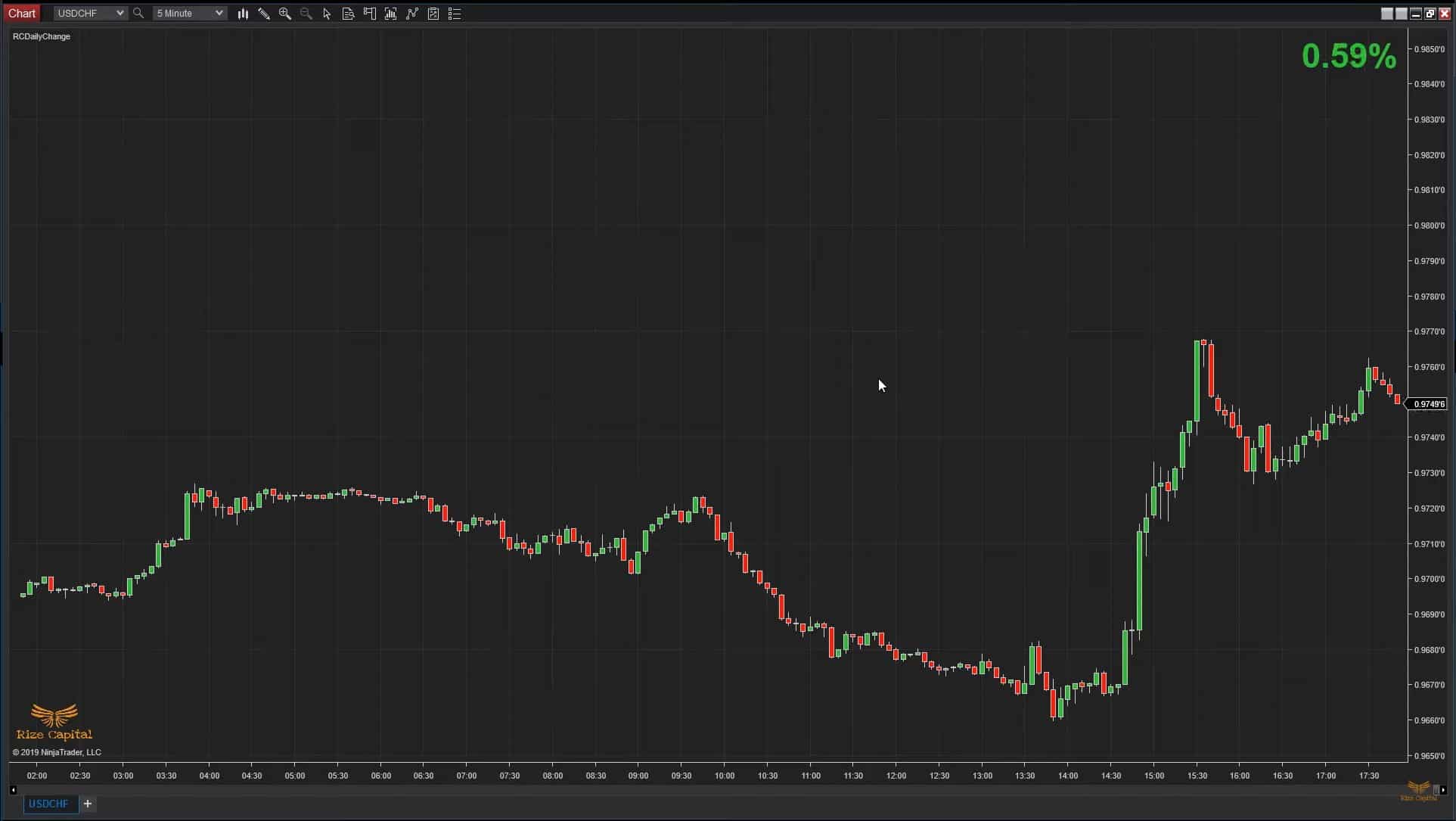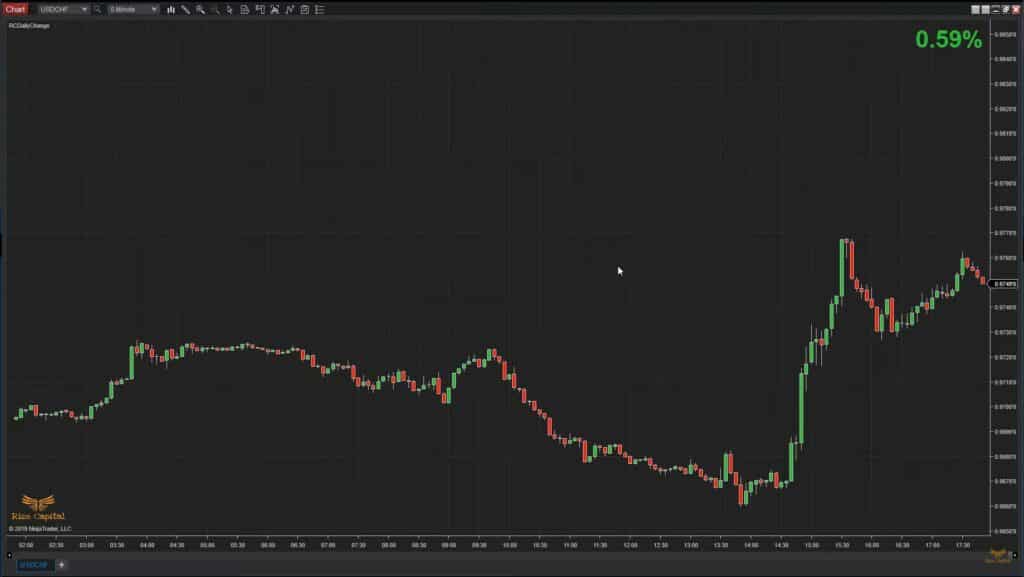 This Free indicator is very useful, if you trade based on daily market change. It shows daily market changes in percentage. If you change the instrument, it updates it's calculation automatically; so that you can make real quick decisions about your trading and investment. You will never pay for this Indicator developed for NinjaTrader 8. Why don't you download and use it now FREE.
Get
OFFERS & DISCOUNT
Every Month
by registering and subscribing to our
Subscription List Here
Subscribe here for our Offers / Discounts/ Bonus/ Promotions
Not ready to subscribe yet, join us for free to explore more
With free account, you can visit different parts of this website. You can get free indicators, strategies, videos and free bonuses. There is nothing to lose with free account.