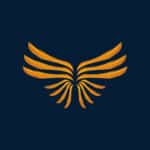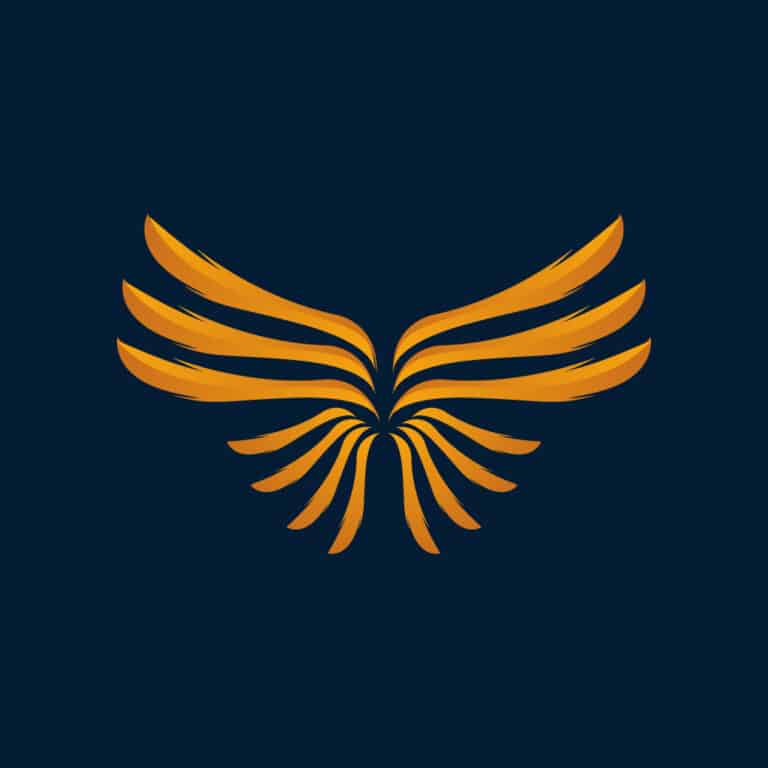 TRY THIS STRATEGY 30 DAYS FOR FREE
First 30 days are always free to try. You PAY NOTHING for your trial period and it's a no obligation trial period. There is no minimum term, if you don't like it – you can cancel your subscription any time you want.
This is a fully automated strategy developed for NinjaTrader 8. This strategy enters the market based on Pro-level 'Counter Trend' method. It places entry orders whilst on a strong trend, but avoids placing orders when there is no strong trend (ie, when in a choppy market). It places profit targets based on two different settings which you can preset. One, PT setting is to exit with fixed PTs strategy and second, is to trail the market price for 1/3 of market position after taking profit for 2/3 of position and  until Stop loss is hit. Watch the video for more info and in depth analysis of this strategy. You can also setup sessions when you want the strategy to execute only. You can also use strategy analyzer to find the right settings and combination for you. Why don't you watch the video tutorial and try this strategy for FREE for first 30 days and test it yourself. 
Try FREE for 30 DAYS
after first month just £19 /month
Your subscription will be processed through Paypal
WATCH THE VIDEO TO KNOW MORE ABOUT
ema bOUNCE STRATEGY - Automated sTRATEGY
Save money by subscribing All Indicators available in this website. Still you enjoy 30 DAYS FREE TRIAL and if you don't like it, you can cancel anytime you want.
Professional trader bundle
You get full access to all automated strategies, indicators, member only videos, updates and free bonuses.
Not ready to subscribe yet?
join us for free to explore more
With free account, you can visit different parts of this website. You can get free indicators, strategies, videos and free bonuses. There is nothing to lose with free account.