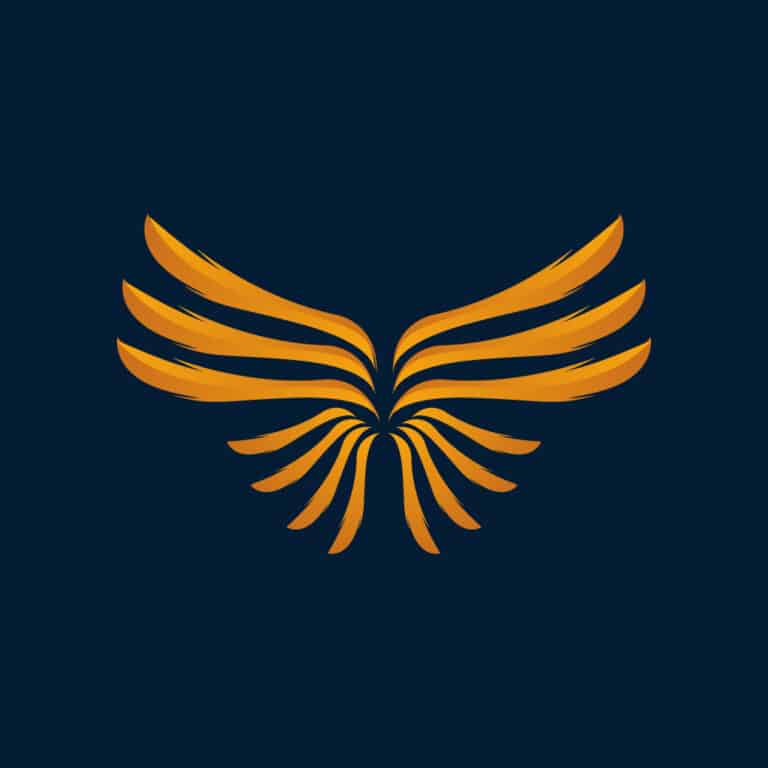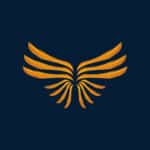 TRY THIS STRATEGY 1st MONTH FOR FREE
First month is always free to try. You PAY NOTHING for your trial period and it's a no obligation trial period. There is no minimum term, if you don't like it – you can cancel your subscription any time you want.
This is a fully automated strategy developed for NinjaTrader 8.0.x.x and 8.1.x.x versions. This strategy works with any instrument and any financial market as long as you have Heikin-Ashi bar type on your chart. It is developed based on Heikin-Ashi bar type chart. You can use it on any time frame chart, but Daily time frame chart is the most effective historically. It mainly enters the market based on change of color of the bars and exits based on Advanced Exit options selected in strategy settings; as Heikin-Ashi bar charts are really interesting to trade on in terms of it's bar color change. In the latest upgrade, advanced Exit management options based on ATM Strategy & SL/PT  are added. When you watch the video tutorial, you should be able to learn more how to effectively use this strategy with all different 3 setups. One of the other amazing features of this automated strategy is, if you close the chart or platform for any reason, when you restart the platform and re-open chart with this strategy keeping the same settings on, it will resume as if there was no gap between these two events. You just need to find the right settings and combination for your trading style. Why don't you watch the video tutorial and try this strategy for FREE for 1st month and test it yourself.
Try FREE for 1st MONTH
after first month just £14 /month
Your subscription will be processed through Paypal
WATCH THE VIDEO TO KNOW MORE ABOUT
HA Scalping STRATEGY - Automated sTRATEGY
HA (Heikin-Ashi) Scalping Strategy is a fully automated custom programmed strategy, developed by Rize Capital, to use with NinjaTrader 8 trading platform. This strategy can only be used on Heiken-Ashi bar type, otherwise you will see a reminder text on your chart like Image – 2. This strategy is based on change of color of the chart bars and for exits, it has got 3 setups.
For first setup, when it turns from red to green, it enters Long and enters short for opposite. When it switches direction, it will exit the existing position, if any. When it enters a position, it will look like Image – 1.
For second setup, it enters like the first setup, but for exit where this strategy enters with an ATM strategy which will look like Image – 3. To enable this option you need to check 'Enable ATM Strategy Exits', from the settings parameter which is highlighted by blue rectangle in Image – 10. It will either exit with reaching ATM strategy pending orders or by when the color of the bar changes to opposite. In this Option, you will have options to choose to Enter Long only or Enter Short only options or both. You can see that in Image – 11 which is highlighted by purple rectangle. By default, both buy and sell options are checked, but you can select any one, if you want to take only entries to a particular direction. If you uncheck both options, then it will not place any entry order. Please note, with this setup select an ATM strategy in your Chart Trader panel; otherwise it will not place any order.
For third setup, where you can choose after how many number of bars it will enter a trade, Daily Maximum SL/PT, Fixed stop loss/Trailing stop loss etc which will look like Image – 4. To access and activate this option, from the settings parameter, you need to check the option 'Enable Stop Loss/Profit Target Exit' which is highlighted in blue in Image – 10. After you enable or check this option, you will be provided with other options to customize your exit strategy which are highlighted in orange color rectangle in Image – 12. Parameter named 'Bar No For Entry' value is the number of bars it will wait for entry when bar color changes. By entering a amount value in 'Daily Profit Target', this strategy will stop placing any further entries when current day's profit is reached and you will see a notification like Image – 5 on your chart, but next day it will reset automatically and start placing new entries. 'Daily Stop Loss' also work almost same, apart from this is the amount it will accept for daily maximum loss and will show a notification like Image – 6 on chart. Please make sure, you add '-' sign before the amount value in this parameter. You can choose whether you want to use a Fixed Stop Loss or Trailing Stop loss from the parameter 'Stop Loss Type'. Then it will calculate the value from value entered in 'Stop Loss Distance in Ticks' and maintain the SL type selected. But remember, if the color of the changes before it reaches the stop loss, it will exit and enter again when the new entry setup is ready.
Now, there may be some time of the trading hours when chart bars' colors changes very frequently which may be a good time to avoid placing trades using this strategy (an example could be the area pointed by red rectangle in Image – 1 ). As this is a fully automated strategy, you can select the time ranges and specific days from the settings which is highlighted by yellow rectangle in Image – 8, to pre-set the strategy time to enter positions. This will enable you to avoid any time in specific days to placing any trade, where historically you know that is not a good time to place trades based on change of bar colors.
Now, it's not possible to keep an eye on the trading platform always to know when a position is entered. From the parameters highlighted by white rectangle in Image – 7, you can provide your email address and check the box beside 'Generate Alerts' which will then send email to your email address provided when a position enters or exits. You can also define the quantity of your choice to enter positions through this strategy and the option to do that is highlighted with lime green rectangle in Image – 9.
It is highly recommended, not to make any changes to the default settings which are within red rectangle in Image – 13, expect selecting your trading account and enable option of the strategy which are pointed by red right arrow, for proper functioning of this strategy.