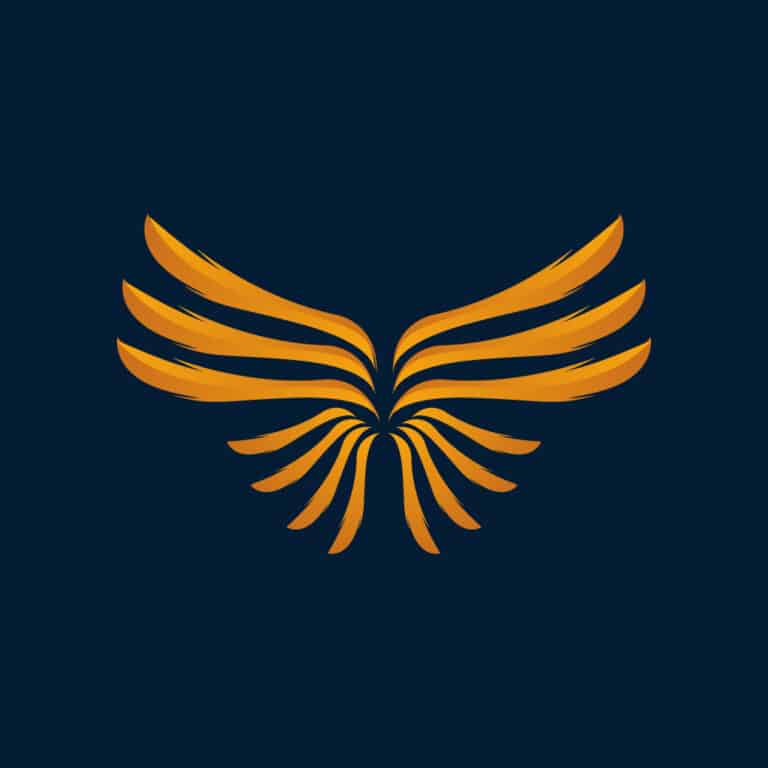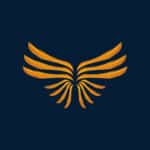 Use this Popular Indicator for FREE FOREVER
You PAY NOTHING for using this indicator. There is no minimum term, if you don't like it – you can cancel your subscription any time you want.
Please Register for FREE account or Log in before you proceed. You need to be logged in before you can download and also provide the requested below information.
Watch the video to know more about
Buy Volume Only - Free Indicator
This NinjaTrader 8 custom FREE for LifeTime indicator is developed by us for Traders   who want to try our products before subscribing to any premium products. As this indicator is FREE forever, you can subscribe it without any obligation. This Free NinjaTrader 8 custom programmed indicator plots vertical bars on the chart for any instruments to show the current Buy volume only in the market. This "Buy Volume Only" indicator gives you an in-depth visualization on how the buyers are moving the market (Image – 1). We have premium Indicator which shows both Buy and Sell volumes separately. However, with this FREE indicator, you can make real time decision whether you want to buy or not, when Buyers are not moving the market ie Buy volumes are less. Please note, this indicator needs NinjaTrader 8 LifeTime license subscription and works on Intraday Time based Minute bar types.
For some instruments, like Forex pairs, there are no actual volume data available. For those instruments, you can use Up Down Tick data to get  idea about actual traded volumes. And if you want to plot Buy volume for those instruments, you can select "UpDownTick" – in Volume Type settings for the indicator like Image -2. Otherwise, if you are trying to use this indicator with any instrument which does have Volume data from exchange, you can use "Ask " – in Volume Type settings like Image – 3. If you want to change the color settings, Dash Style, Plot Style, Width etc, you should be able to set them as you prefer from the Plot settings of this indicator as marked with Red rectangle  in Image -4. 
Now, this indicator works only with intraday Time Based Minute bar type chart. If you try to use this indicator with Daily or above ie any time frame chart other than intraday time frame, it will show you a message on indicator panel to inform you to use only intraday time frame chart for this indicator like as it shows in Image -5. 
This indicator can be effectively used on Time Based bar types only. It does not work for other bar types. However, if you don't remember and try to use bar type anything other than Candle stick bars, it will show you a message on indicator panel to inform you to use only Time Based Minute bar type for this indicator the way you can see in Image – 6.
Save money by subscribing All Indicators available in this website. Still you enjoy 30 DAYS FREE TRIAL and if you don't like it, you can cancel anytime you want.I
Professional trader bundle
You get full access to all automated strategies, indicators, member only videos, updates and free bonuses.
Not ready to subscribe yet?
join us for free to explore more
With free account, you can visit different parts of this website. You can get free indicators, strategies, videos and free bonuses. There is nothing to lose with free account.