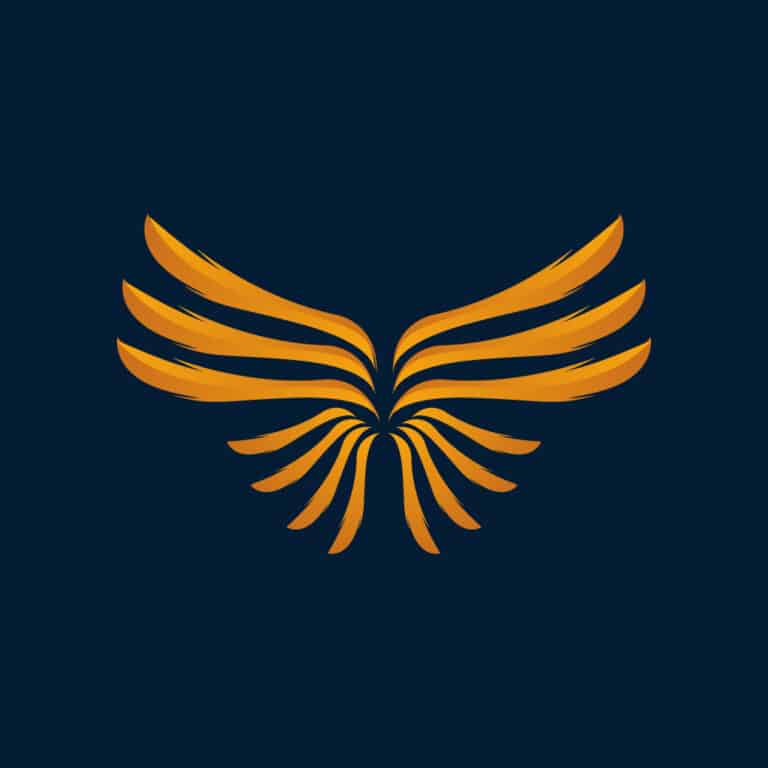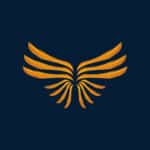 Before you use it, please follow the installation instructions step-by-step for successful use of this FREE indicator.
Watch this video on how to get license activated for this free indicator
Enjoy this popular FREE Indicator
If you have subscribed to 'Additional Features', Please send email to support@rizecap.com with your machine id and Indicator name. Please mention, 'Additional Feature subscription details for Multiple EMAs Indicator' – in the subject of the email.  Please download the Zip file to import from below and to find details of the 'Additional Features' please Click here.
Instructions for installation:
Save money by subscribing All Indicators available in this website. Still you enjoy 30 DAYS FREE TRIAL and if you don't like it, you can cancel anytime you want.
Professional trader bundle
You get full access to all automated strategies, indicators, member only videos, updates and free bonuses.