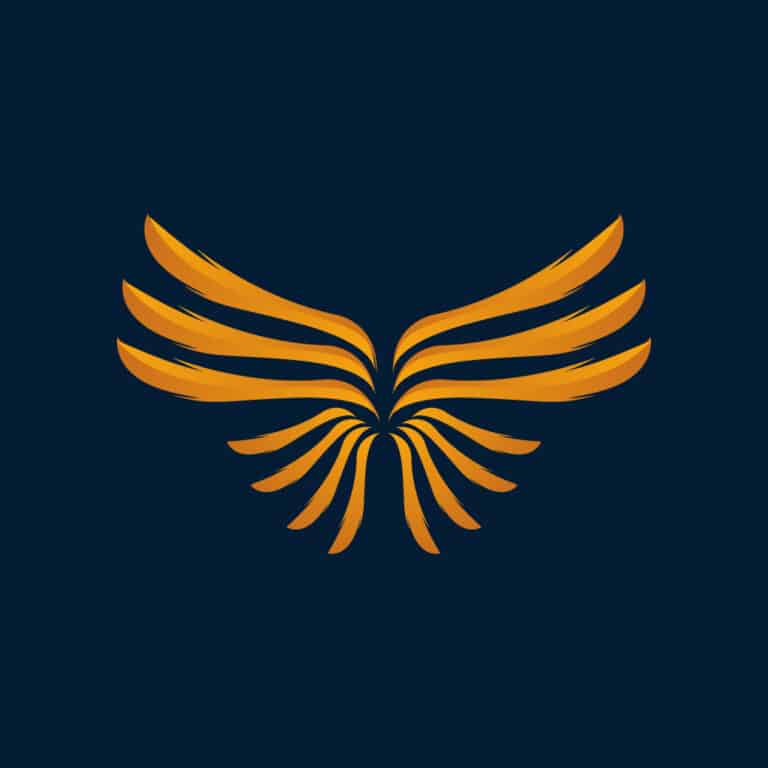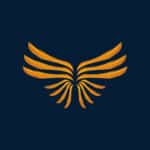 Rize Capital Trade Copier
WATCH THE VIDEO TO KNOW MORE ABOUT
Rize Capital Trade Copier
Try FREE for 30 DAYS
After first month Price only £9 /month. 
Your subscription will be processed through Paypal
Get
OFFERS & DISCOUNT
Every Month
by registering and subscribing to our
Subscription List Here
Subscribe here for our Offers / Discounts/ Bonus/ Promotions
Not ready to subscribe yet?
join us for free to explore more
With free account, you can visit different parts of this website. You can get free indicators, strategies, videos and free bonuses. There is nothing to lose with free account.